Campus Kitchen Cargo Van Driver
National United Methodist Church
•
Washington, DC
•
Part Time
7 months ago
---
Job Description
The Driver is responsible for driving a cargo van to pick up food donations from grocery stores and other food suppliers in DC, Arlington, VA, and other DC metro area locations and delivering prepared meals and groceries from Campus Kitchen DC to our partner churches and other program sites in Northeast DC, Southeast DC, and other locations within the DC metro area. The Driver will complete various routes for pick-up and delivery, interacting with store managers as well as employees and volunteers at our program sites. The Driver must have strong interpersonal skills and work with a professional demeanor.
Qualifications
Minimum Qualifications
• Valid driver's license
• Clean driving record
• Strong time management and customer service skills
• Good communication skills
• Safe Serve certification (training will be financed and arranged by National United Methodist Church)
• Applicant must pass a background check that is performed by National United Methodist Church.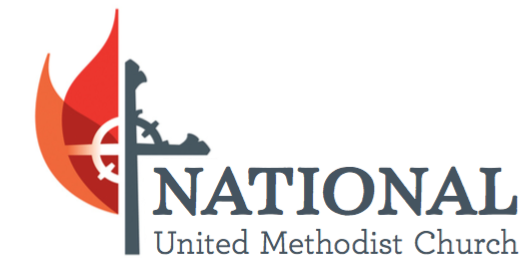 About National United Methodist Church Church
United Methodist
•
Under 100 people
We celebrate God's gift of diversity and value the wholeness made possible in community equally shared and shepherded by all. We welcome and affirm people of every gender identity, gender expression, and sexual orientation, who are also of every age, race, ethnicity, physical and mental ability, level of education, and family structure, and of every economic, immigration, marital, and social status, and so much more. We acknowledge that we live in a world of profound social, economic, and political inequities. As followers of Jesus, we commit ourselves to the pursuit of justice and pledge to stand in solidarity with all who are marginalized and oppressed.