Director of Childrens Ministry
Highland Park United Methodist Church
•
Dallas, TX
•
Full Time
1 week ago
---
Job Description
The Director of Children's Ministry is responsible for developing and implementing strategies the help children and families become deeply devoted followers of Christ. The position oversees programs and staff while also shepherding families with children up to 5th Grade.
Job Responsibilities and Duties:
Leads HPUMC Kids Staff
Primary "Face" and representative ministry to children (birth-5th grade) and their families
Serve as pastor to children and families (birth thru 5th grade)
Connect relationally with staff, volunteers, children and parents
Development & Vision Casting
Strategic Planning & Goal Setting
Alignment of programs with overall church mission & vision
Advocate at church leadership level for ministries to children
Parent Relations and Parent Resources/Equipping (HPUMC Moms/Dads, Parenting Classes, Spiritual Formation for Moms, Baptism class, etc.)
Financial oversight and management of HPUMC Kids
Oversee strategy for hiring, training, and motivation of team
Performance Evaluation Process & Implementation
Other duties as assigned. Changes to job may occur at any time and without notice.
Qualifications
Education and Desired Skills:
Bachelor's Degree; Masters preferred
5+ Years ministry experience (staff or volunteer)
Leadership and management experience
Proven track record of fostering relationships
Preferred Software Experience:
● Microsoft Office Suite
● G Suite (Google, Gmail, Calendar, etc…)
● Touchpoint Church Management System
Other Qualifications: Must be a committed Christian comfortable working in a United Methodist church environment. Our employees are called to lead a life that becomes the gospel, and we expect them to exhibit appropriate demeanor both on and off the job.
Salary & Benefits
$55,000 - $70,000
Health care
Vacation days
Short Term Disability
Long Term Disability
Sick Days
403(b) with match
Parental Leave
Life Insurance
About Highland Park United Methodist Church Church
United Methodist
•
1000+ people
Our Mission: To help people become deeply devoted followers of Jesus Christ.
Highland Park United Methodist Church has a rich history dating back to the founding of Southern Methodist University. The first services of the University Church, forerunner of HPUMC, were held in February 1916 on the SMU campus.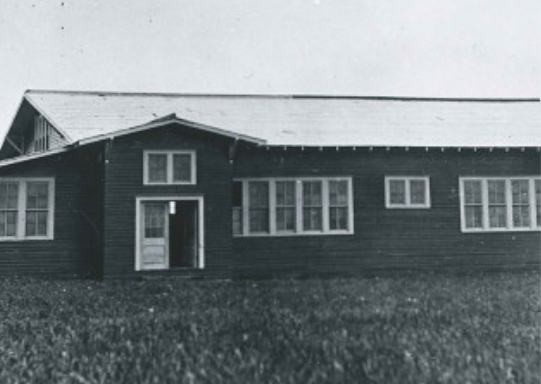 In 1917 construction of a temporary church building, affectionately dubbed "The Little Brown Church," began near our current location to house the small but rapidly growing church.
On Sunday, February 6, 1927, members gathered for the first formal service of worship in the sanctuary of our present, gothic-inspired building.


RECENT HISTORY
In 2013, Paul Rasmussen became the 11th senior pastor to serve this congregation of over 15,000 members. Under his leadership, the congregation and staff continue the legacy of outreach in the community and world, with HPUMC celebrating 100 years of helping people become deeply devoted followers of Jesus Christ in 2016.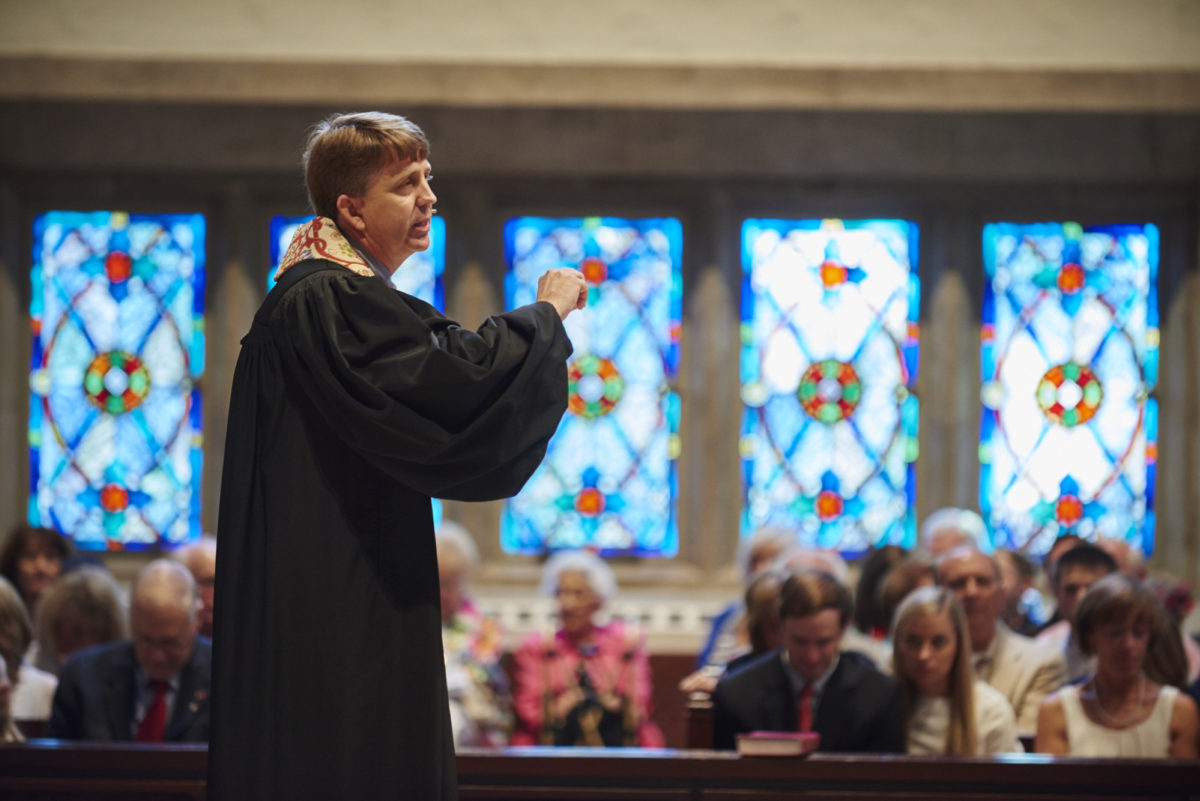 GROWING BEYOND OUR MAIN CAMPUS
From its humble beginnings on the SMU campus, HPUMC has grown and planted churches. In 2011, the beautiful and historic Munger Place Church was renovated and reopened to become an East Dallas satellite campus for HPUMC. The Grove Church then launched in October of 2017 in North Dallas, and Uptown Church, our 40th church plant, went live in January of 2021 at House of Blues in Dallas.
In addition to growing externally, we expanded the space available at our main campus with the opening of the Tolleson Family Activity Center in March 2019. This building features 65,000 square feet of space for HPUMC's Belong disABILITY Ministry and Family Ministry as well as an underground parking garage.