Human Resources Manager (Payroll and Benefits)
Highland Park United Methodist Church
•
Dallas, TX
•
Full Time
1 week ago
---
Job Description
HR Manager (Payroll and Benefits)
This position requires a knowledge of general human resource processes, payroll and benefits. The HR Manager serves as the primary contact for ensuring that the HRIS/Payroll system is properly maintained to ensure that all active employees are properly paid and enrolled in the HPUMC offered benefits. The position is responsible for maintaining the integrity of the HRIS/Payroll system, Benefits Administration, and processing recruiting and new hires, as well as compliance reporting. The HR Manager supervises the Payroll and HR Coordinator. Strong communication and problem solving skills are necessary to complete these duties.
Job Responsibilities and Duties: As a staff person with access to sensitive information, this position is expected to uphold confidentiality of all data, written, digital, or otherwise, regarding staff and the church's constituents. Specific duties include:
Human Resources
Maintains the library for all HR template forms, suggesting and making updates (HA, PA, JD etc).
Manages the recruiting process, including posting approved jobs onto the HRIS system, working with hiring managers to communicate with applicants, creating template letters to be used with applicants, ensuring that applicants receive the proper communications and extending offers.
Manages and maintains the onboarding process, coordinating with hiring managers to ensure that new employees start with a positive experience.
Manages the performance appraisal process.
Manages the church's compensation for non-leadership staff, including promotions and salary change requests in conjunction with internal and external equity.
Maintains Employee Handbook.
Responsible for the non-leadership merit & bonus programs, as authorized by the Senior Leadership Team (SLT). This includes, but is not limited to planning the process, compiling the requests, providing input on requests, and providing needed correspondence to ministry leaders and individual staff.
Manages and maintains the offboarding process, coordinating with managers to ensure that terminating employees leave well.
Oversees the Payroll and HR Coordinator for all aspects of HR activities.
Benefits Administration
Administers employee benefits programs including retirement plans; medical, dental, vision plans; life insurance plans; temporary disability programs; Workers Comp; and wellness programs.
Executes approved benefit plans & carriers or changes to existing plans & carriers by preparing announcement materials, plan summary documents and other media for communicating plans to employees. Conduct employee meetings and arrange for enrollment.
Serves as primary contact between HPUMC and North Texas Conference for Clergy benefit enrollments, updates and inquiries.
Ensures company compliance with provisions of Employee Retirement Income Security Act (ERISA) and the Affordable Care Act (ACA). Supervise preparation of reports and applications required by law to be filed with federal and state agencies, such as Internal Revenue Service, Department of Labor, insurance commissioners, and other regulatory agencies. Review and analyze changes to state and federal laws pertaining to benefits, and report necessary or suggested changes to management. Coordinate company benefits with government-sponsored programs.
Develops benefits information and statistical and census data for actuaries, insurance carriers and management.
Logs, files and maintains all health claims and information involving leave of absence with third party vendor, runs and reviews reports and adheres to HIPPA compliance.
Meets with new employees to review and enroll in church benefits and answer questions.
HRIS: Data Management & Reporting
Serves as primary contact for the HRIS/ Payroll system, including requests for reports, entering and updating information. This will include the following: EEOC reports, Benefit/ Census Data Reports, ACA reports, Total Compensation Statement Reports.
Enters new hire benefits enrollments, changes and updates to existing personnel and employee terminations.
Performs analytics on system to ensure integrity of data and makes enhancements to system.
Payroll
Oversees the biweekly payroll processing
Reviews analytics to ensure accuracy and compliance
Accountable for Annual Workers Compensation Audit
Accountable for NTC requirements
Prepares Clergy Comp Reports
Prepares reconciliations of all payroll related accounts
Other Duties as assigned. Changes to job may occur at any time and without notice.
Qualifications
Education and Desired Skills:
5 years' Payroll and Benefits experience
Understand and effectively use several software applications
Comfortable communicating with Lay and Clergy Staff, Carriers and Brokers
Able to work independently
Preferred Software Experience:
Microsoft Office Suite
G Suite (Google, Gmail, Calendar, etc…)
ADP WorkforceNow
Carrier Software – UHC, MetLife, SunLife, Discovery, Hartford, EyeMed, NTC
Yearly – EEO1, EZRA
Other Qualifications: Must be a committed Christian comfortable working in a United Methodist church environment and willing to spend occasional Sunday's onsite in order to understand HPUMC firsthand. Our employees are called to lead a life that becomes the gospel, and we expect them to exhibit appropriate demeanor both on and off the job.
Salary & Benefits
$65,000 - $75,000
Health care
Vacation days
Sick days
Short Term Disability
Long Term Disability
403(b) with match
Life Insurance
Parental Leave
About Highland Park United Methodist Church Church
United Methodist
•
1000+ people
Our Mission: To help people become deeply devoted followers of Jesus Christ.
Highland Park United Methodist Church has a rich history dating back to the founding of Southern Methodist University. The first services of the University Church, forerunner of HPUMC, were held in February 1916 on the SMU campus.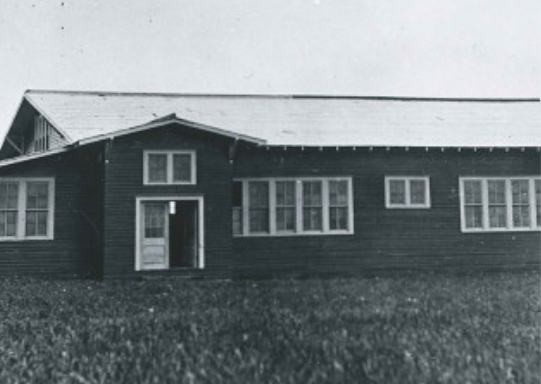 In 1917 construction of a temporary church building, affectionately dubbed "The Little Brown Church," began near our current location to house the small but rapidly growing church.
On Sunday, February 6, 1927, members gathered for the first formal service of worship in the sanctuary of our present, gothic-inspired building.


RECENT HISTORY
In 2013, Paul Rasmussen became the 11th senior pastor to serve this congregation of over 15,000 members. Under his leadership, the congregation and staff continue the legacy of outreach in the community and world, with HPUMC celebrating 100 years of helping people become deeply devoted followers of Jesus Christ in 2016.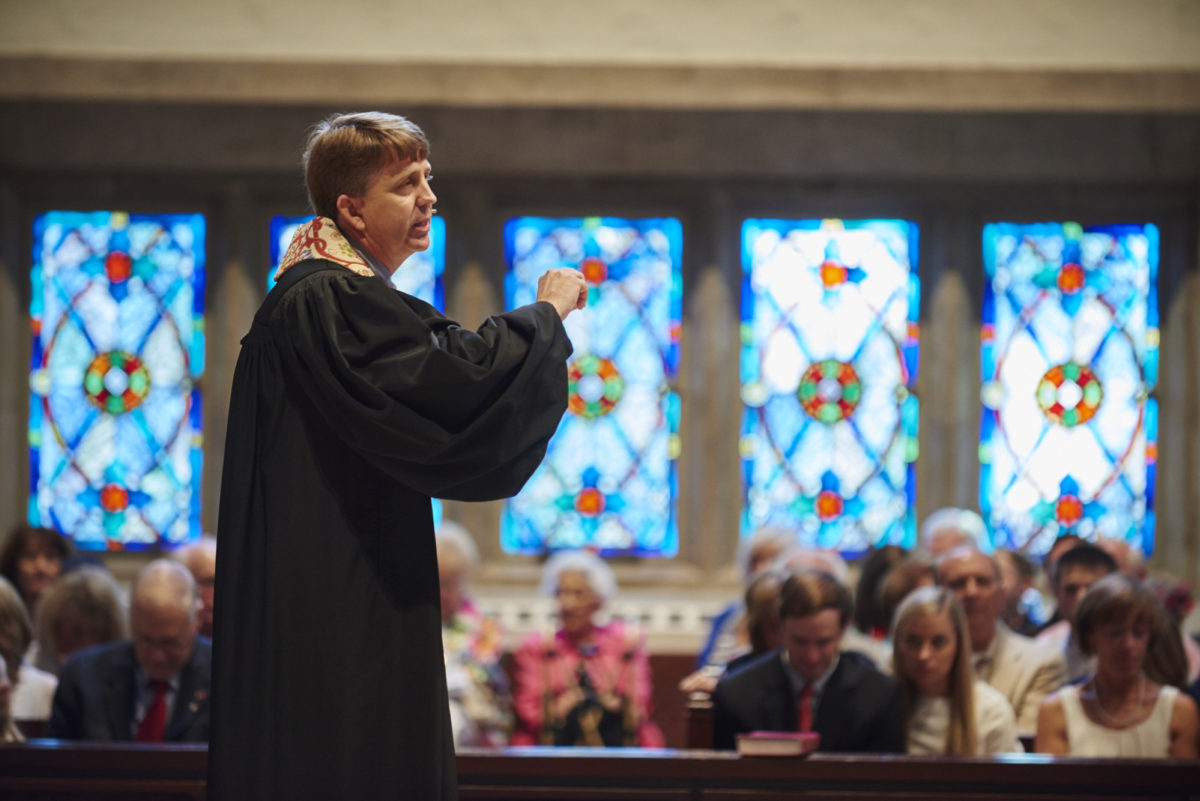 GROWING BEYOND OUR MAIN CAMPUS
From its humble beginnings on the SMU campus, HPUMC has grown and planted churches. In 2011, the beautiful and historic Munger Place Church was renovated and reopened to become an East Dallas satellite campus for HPUMC. The Grove Church then launched in October of 2017 in North Dallas, and Uptown Church, our 40th church plant, went live in January of 2021 at House of Blues in Dallas.
In addition to growing externally, we expanded the space available at our main campus with the opening of the Tolleson Family Activity Center in March 2019. This building features 65,000 square feet of space for HPUMC's Belong disABILITY Ministry and Family Ministry as well as an underground parking garage.