Published on
The 4 Phases of Planning to Promote Church Growth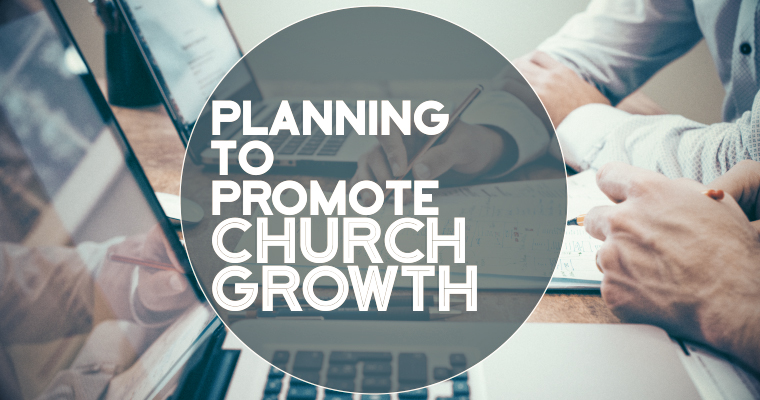 Authors

Name

Paul Alexander
Few churches have a 
great
planning process. Most don't even have a good planning process, if they have a process at all. I'm not sure why this isn't a bigger priority. Planning is certainly biblical. I don't find many pastors who would really take aim at that fact. You'd have to throw out a lot of Proverbs, if you decided to. Everyone likes to talk about stewardship and the stewardship of Kingdom resources, which involves a lot of wisdom and planning. So, if I have to put it in this context, learning a 
great
planning process is good stewardship of Kingdom resources. At the Unstuck Group we've been helping churches with strategic planning for quite a few years now, and we've seen a lot of what works and what doesn't. We believe in the process the team at
The Unstuck Group
uses. We believe it's a 
great
planning process because it incorporates four key elements.
The Four-Phase Planning Process
Wise planning should always include:
1) Assessment—Understanding where you are now.
You should start with a good understanding of where you are now. We believe an outside perspective is always going to give you the best result. (We even bring in an outside facilitator when we do strategic planning for The Unstuck Group.) It's also important to look at key metrics and not just rely on your opinions about the health of your church. Your opinions are heavily influenced by tradition and emotion, whether you want to believe it or not.
2) Planning—Defining where you are going and how you will get there.
Your plans should clarify and focus your vision, blending together the strategic, operational and financial aspects of your ministry. Involving ministry leaders from all of your departments brings alignment and will help you prevent ministry silos. Everyone will get on the same page about what you're trying to accomplish, and what the wins are.
3) Structure—Determining the right form for your organization.
With a clear vision in place and core strategies outlined, you can easily see gaps in your staff team. For your plans to be realized, you will need to have the right people in the right roles. You will need a structure that creates accountability and supports the development of your staff.
4) Action—Monitoring how you are doing and identifying what needs to change.
Plans that never see action are worthless. Your planning process needs to incorporate timelines, deadlines and evaluation. It needs to be a living, breathing thing that gets refreshed regularly as God leads your church into the future. With a 
great 
planning process, you should be making wise decisions based on honest evaluations. You should be building the right team based on your plan. You should be making budget decisions based on your plan. You should be providing accountability for the execution of your plan. You should be routinely identifying what's working and what isn't. And you shouldn't feel stuck. The Unstuck Group's
process
walks churches through all four of these phases. And we continually receive stories from pastors who have learned this process and are seeing breakthrough. We'd love to share more about how it works with you.
Follow this link
to learn more about how it works.